Webelos Adventure Camp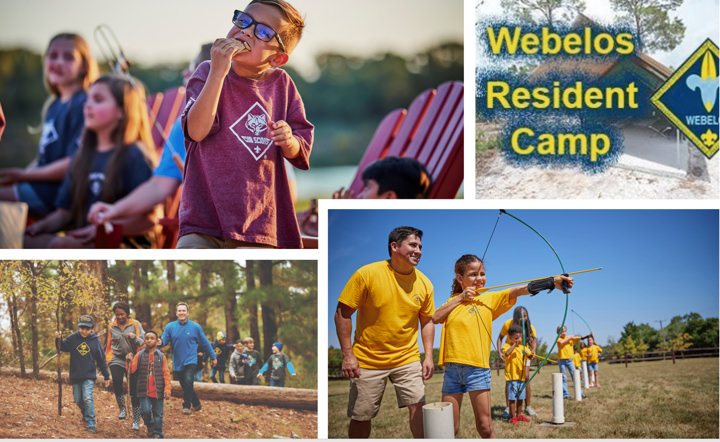 Experience Camp 3 Falls during your last few years as a CUB SCOUTS!
Your Scouting adventure starts here! Our Webelos Adventure Camp is a premier destination for Webelos throughout the United States. Our Adventure Camp offers a unique fun-filled experience that creates a lifelong bond with Camp 3 Falls. Our highly trained staff will provide an action-packed program full of advancement and ADVENTURE.
We offer a three-day, two-night program for Webelos & Arrow of Light Scouts, including Cubs who have just finished their Bear year and will be starting Webelos in the Fall.
Registration is REQUIRED by PACK with two deep leadership being followed according to national standards. Cub ranks effective as of 9/1/2023. To ensure the best experience for our Webelos & Arrow of Light Scouts, siblings may not attend.
Scouts attending Webelos Adventure Camp will be exposed to a wide range of activities that meet some requirements for the Webelos & Arrow of Light Adventures. Webelos Adventure programs may include, Webelos Walk-about, Castaway, Adventures in Science or Into-the-Woods. Arrow of Light Adventure programs may include, Outdoorsmen or Scouting Adventure, Into the Woods, Pinnacle Hike or Handicrafts. Advancement opportunities offered at the 2023 Webelos Adventure Camp are an introduction to Scout skills they will use when they become members of Scouts BSA. Additional activities offered for all Webelos and Arrow of Light Scouts include archery, BB gun shooting, climbing, Geocaching, nature hikes, and Outdoor Skills.
Cost: YOUTH $200/ ADULTS $150